Sunday, February 23, 2020
12:00 - 2:00 pm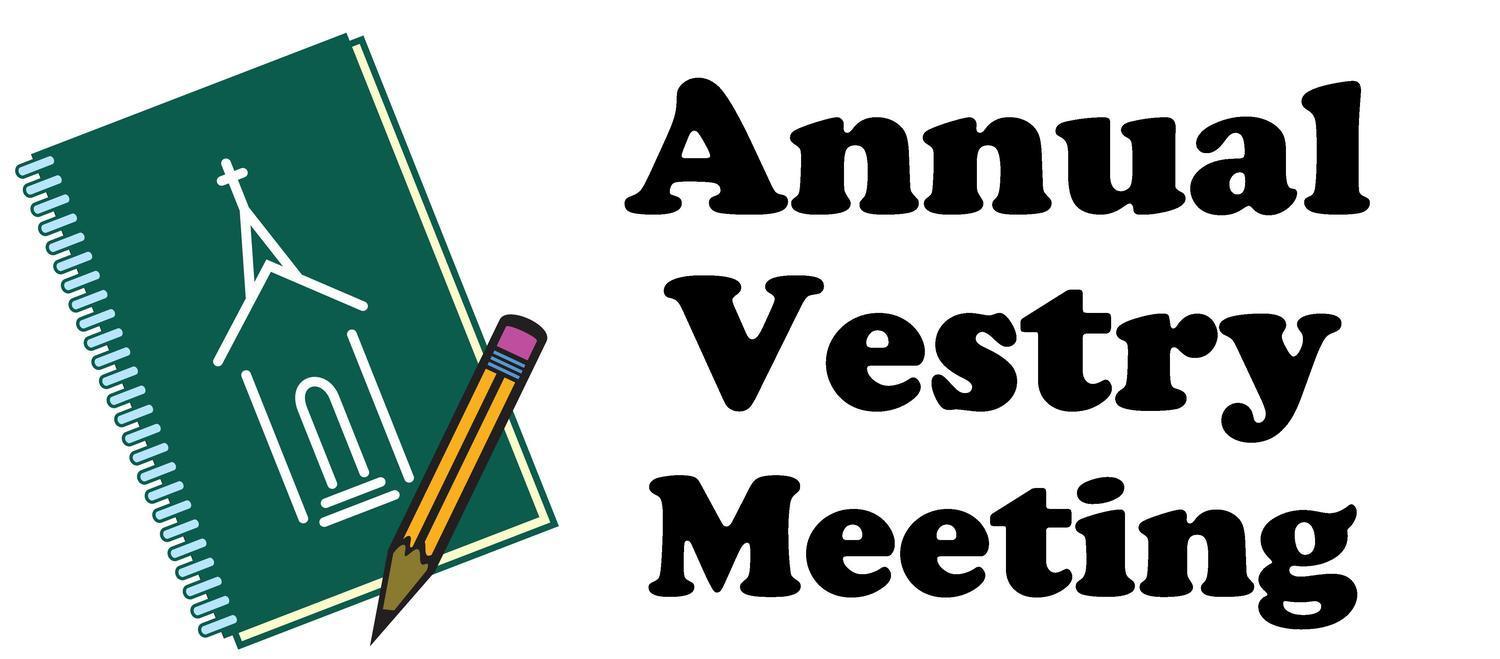 Annual Vestry Meeting: Sunday February 23 at 12 noon. Registration will start at 9:30 am for those attending the 10:00 service, and for those coming after the service, you may register at 11:30. This is a significant meeting where the whole parish gathers to look at our mission plan for the year and to pass an operating budget to finance our ministries. There will be a potluck lunch following the 10:00 service, beginning at approximately 11:30 am. Please bring finger food to share. We hope those who attend the 8:30 service will come back for this time of fellowship. Coffee, tea and juice will be provided.


see the Vestry meeting reports in the attached file below.