Saturday, October 19, 2019
8:45 am - 3:00 pm
St. Bart's Church. Gibsons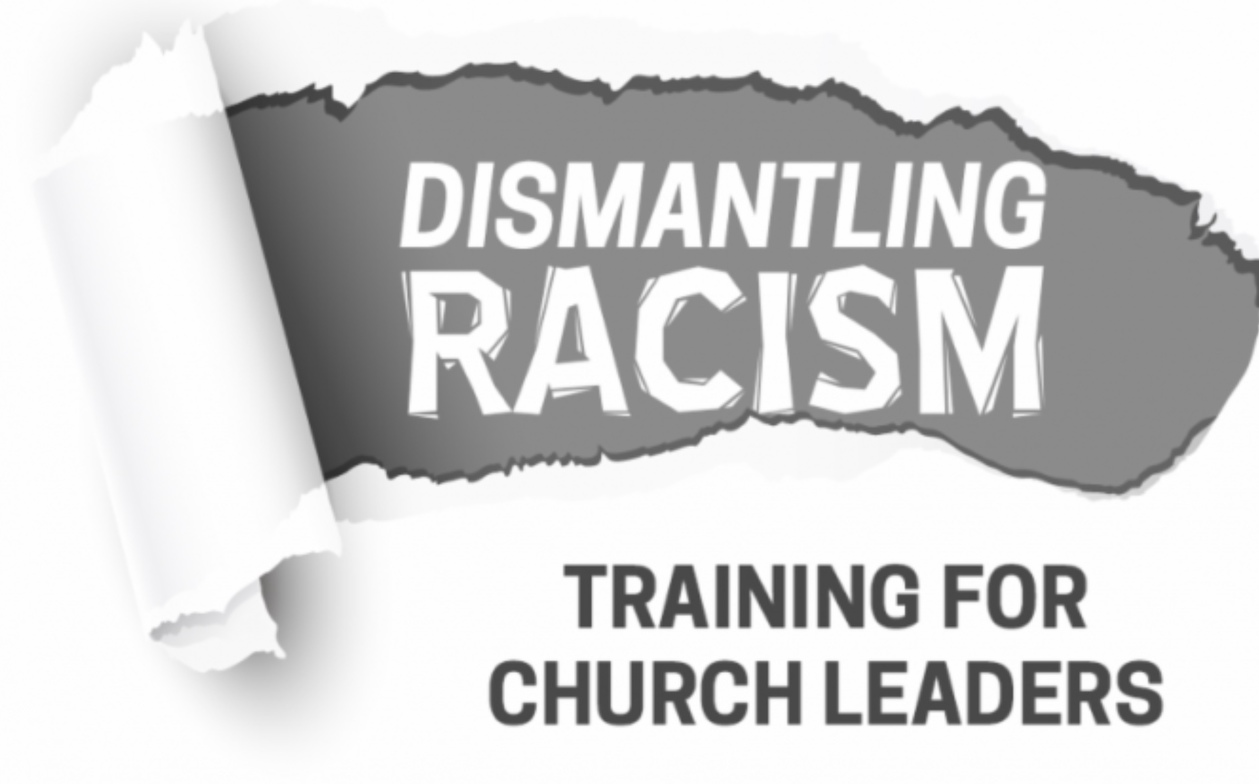 Dismantling Racism presentation at St. Bart's: Meg Stevens and Deacon Steve Bailey from St. Bart's will be presenting this Diocesan workshop "Dismantling Racism" on Saturday, October 19 at St. Bart's. The session will be from 9:00 to 3:00 with welcome and check-in at 8:45. Participants are asked to bring a lunch. Refreshments and coffee will be available. Those in parish leadership and others interested who have not attended this workshop as well as return participants are welcome to attend. Registration is through the Diocesan Website by clicking on the appropriate link, or by phoning the Synod Office and leaving a message for Bill Siksay (604 6846306 -ext.228).