Sunday, May 26, 2019
2:30 - 4:30 pm
Davis Bay Community Hall
This event has already occurred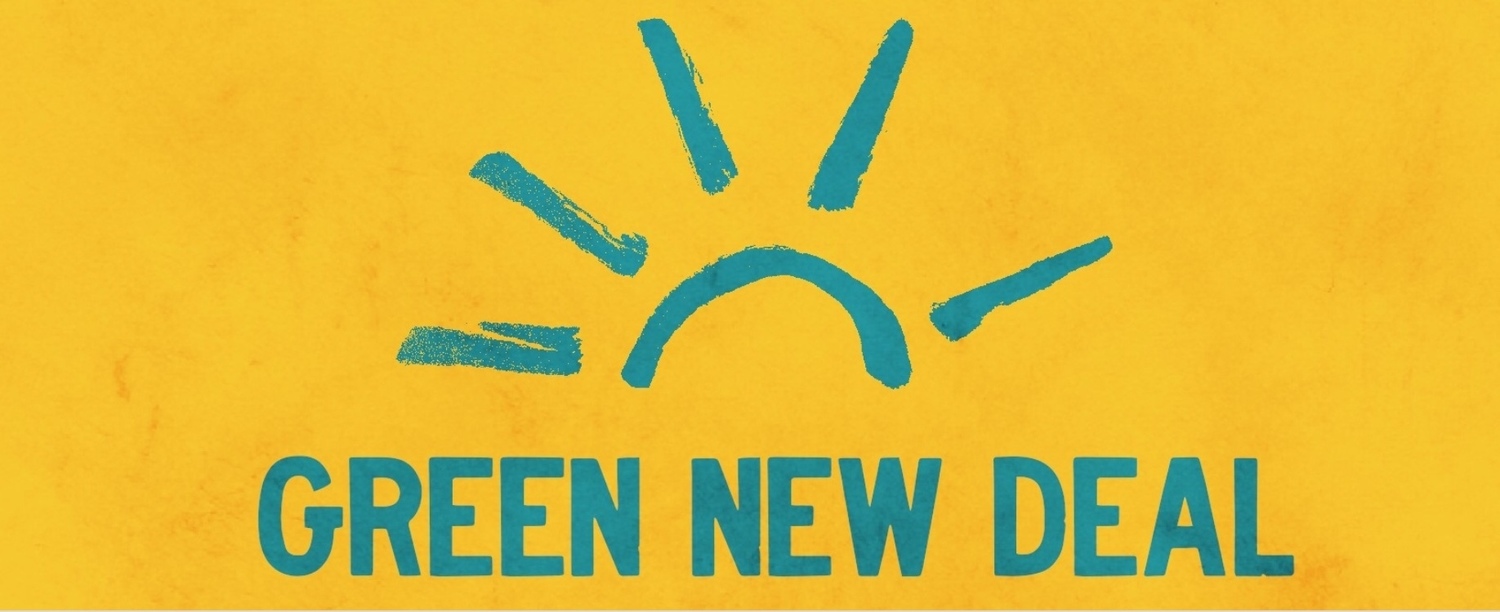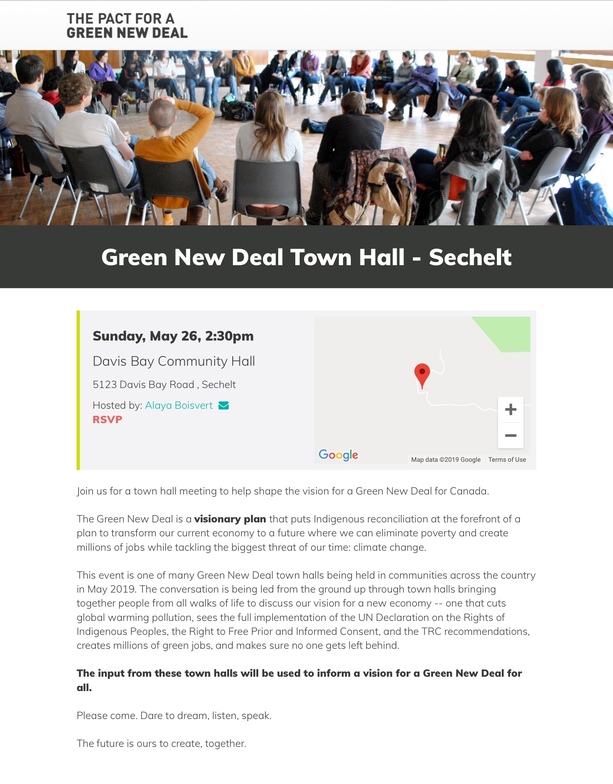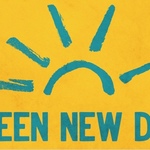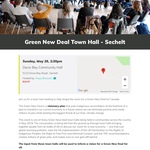 Join us for a town hall meeting to help shape the vision for a Green New Deal for Canada.

The Green New Deal is a visionary plan that puts Indigenous reconciliation at the forefront of a plan to transform our current economy to a future where we can eliminate poverty and create millions of jobs while tackling the biggest threat of our time: climate change.

This event is one of many Green New Deal town halls being held in communities across the country in May 2019. The conversation is being led from the ground up through town halls bringing together people from all walks of life to discuss our vision for a new economy -- one that cuts global warming pollution, sees the full implementation of the UN Declaration on the Rights of Indigenous Peoples, the Right to Free Prior and Informed Consent, and the TRC recommendations, creates millions of green jobs, and makes sure no one gets left behind.

The input from these town halls will be used to inform a vision for a Green New Deal for all.

Please come. Dare to dream, listen, speak.

The future is ours to create, together.