Saturday, February 16, 2019
12:00 - 1:30 pm
Various locations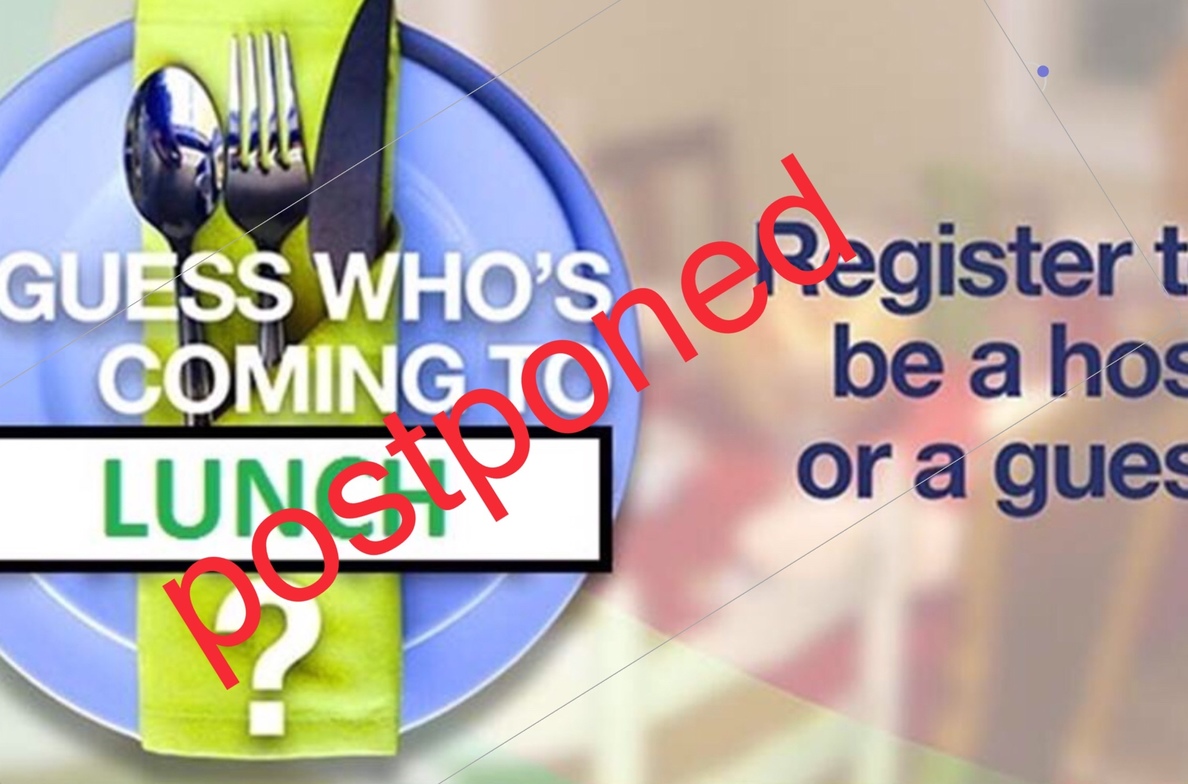 Guess Who's Coming to Lunch: Postponed due to weather.
Saturday, February 16The Guess Who Dinner was a great success, but with the dark evenings, we thought lunch might be easier for those who don't like to drive in the dark. This is a small fun raiser, and a great way to get to know each other better. Guests make a donation that goes towards the Restoration Fund.· We need some HOSTS - please specify how many guests you would like, and if you have pets or stairs.· We need GUESTS - please feel free to add a friend to the list, and please specify any allergies or physical challenges.The day before the lunch, the two Maggies will draw guest names out of a hat, and will contact you as to where you are going. We will also let the hosts know how many to expect. Contact Maggie Scott, 885-3312 or maggiescott76@gmail.com.