Monday, October 21, 2019
7:00 - 9:00 pm
This event has already occurred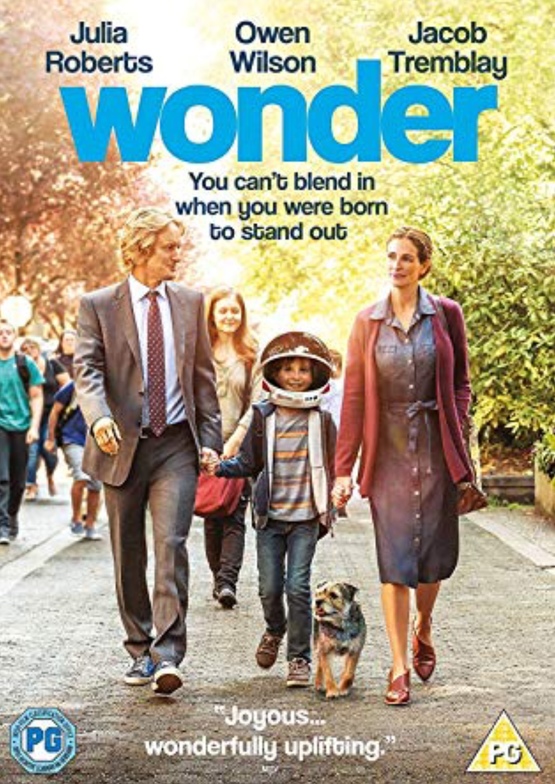 Wonder
An extraordinarily sensitive drama that tutors us in the spiritual practices of wonder and kindness.
With just the right mix of dramatic and melodramatic scenes, writer director Chbosky has made a heart-affecting movie that shows the potential of the human spirit to transcend physical differences.
When given the choice between being right or being kind, choose kind."
Complete Fall lineup in the file below.