Sunday, September 22, 2019 - 10:00AM - 11:00AM
Sunday, September 22, 2019 - 8:30AM - 9:30AM
This event has already occurred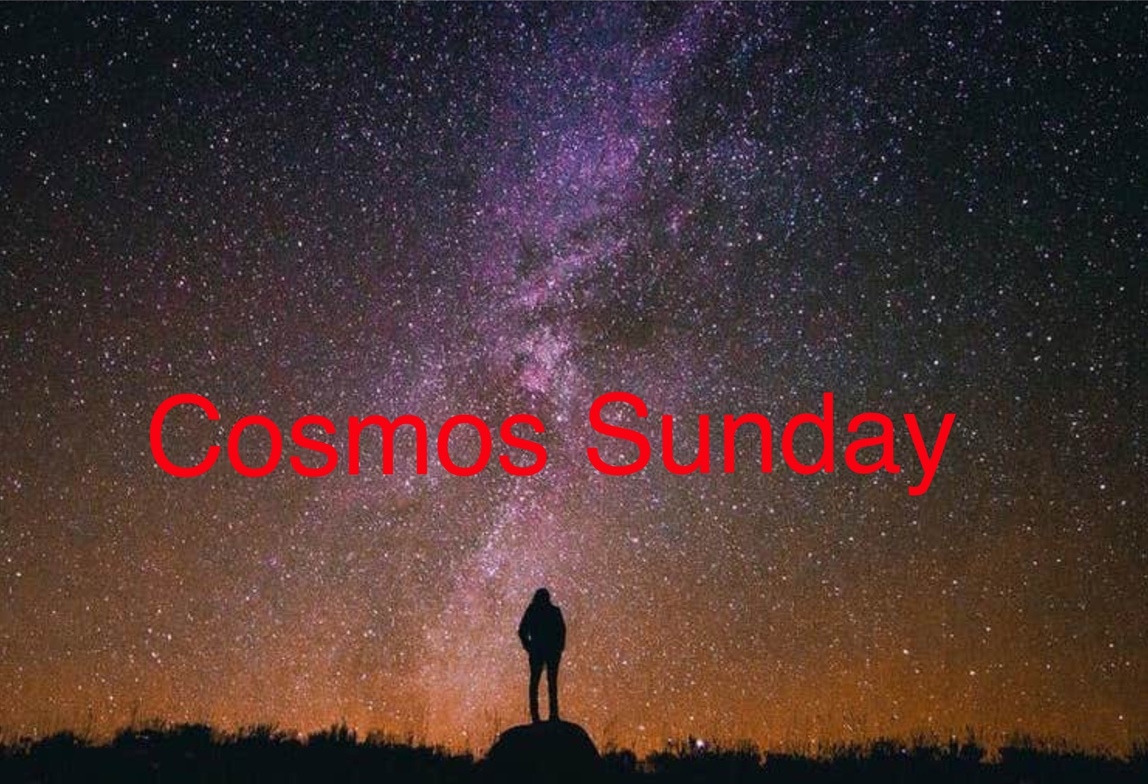 Cosmos refers to the entire universe, every dimension of time and space, spiritual and material. The cosmos is both the glittering galaxies that humans have begun to explore as well as distant domains far beyond our imagination. In addition, there are unknown domains deep within each minute molecule we have yet to comprehend. All creation is one sacred cosmos, a spiritual universe filled with God's presence.


We invite the cosmos to worship with us.
We invite glittering galaxies high in the sky to radiate the splendour of God's presence.
We call distant domains of space to celebrate with us.
We invite nebula, nova and black holes to thank God for their fascinating formation.
We summon that piece of stardust called Earth to pulse with the rhythm of God's presence and celebrate God's glory in this planet garden.
We invite millions of living species to dance with life,
The turtle, the toad and the elephant,
the earthworm, the ant and the dragonfly.
We invite every creature in the web of creation
To consciously connect with others in this community called the cosmos.
Dance, creation, dance!
Dance with cosmic energy!
Dance, creation, dance!
Dance with cosmic energy!