Monday, December 9, 2019
5:00 - 7:00 pm
Sanctuary
This event has already occurred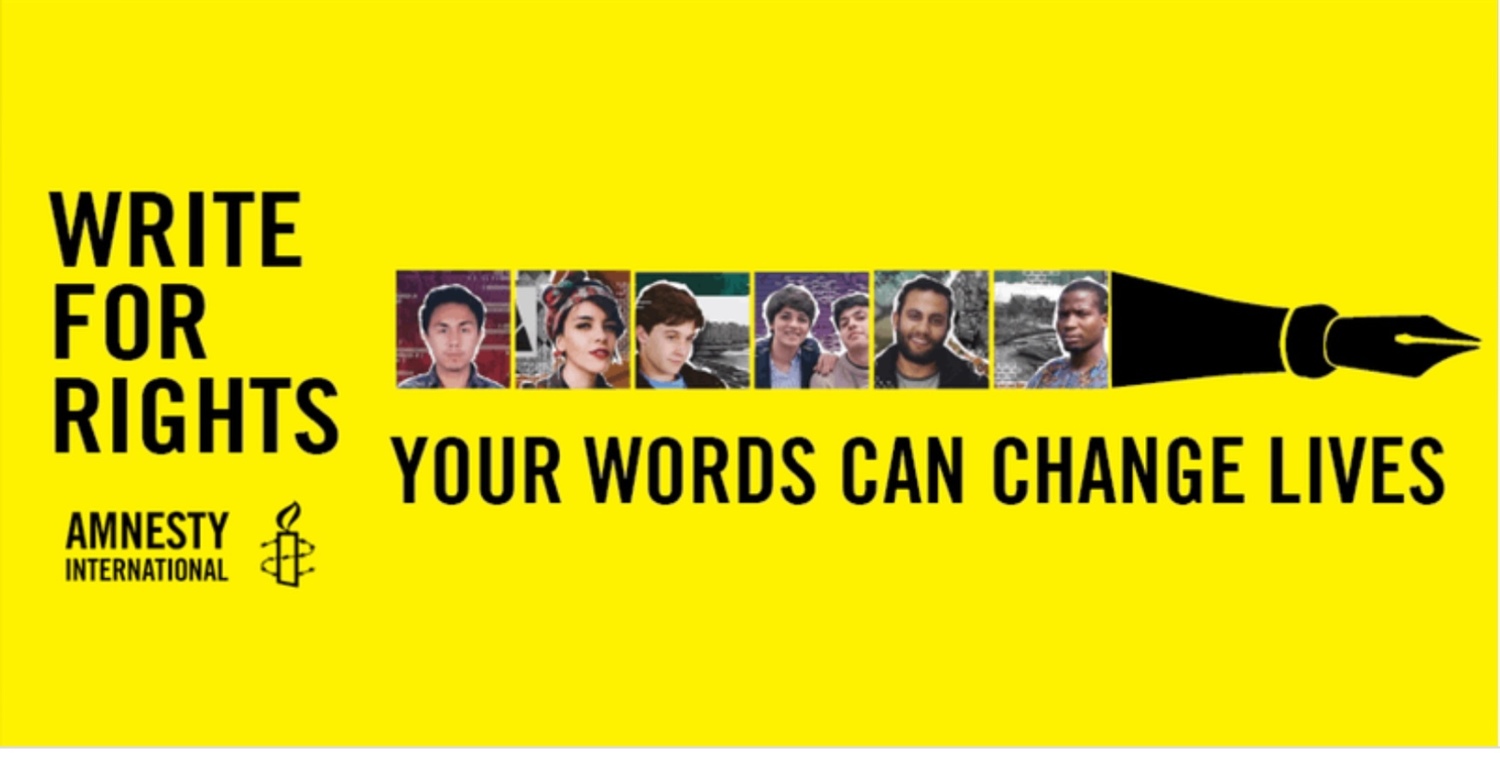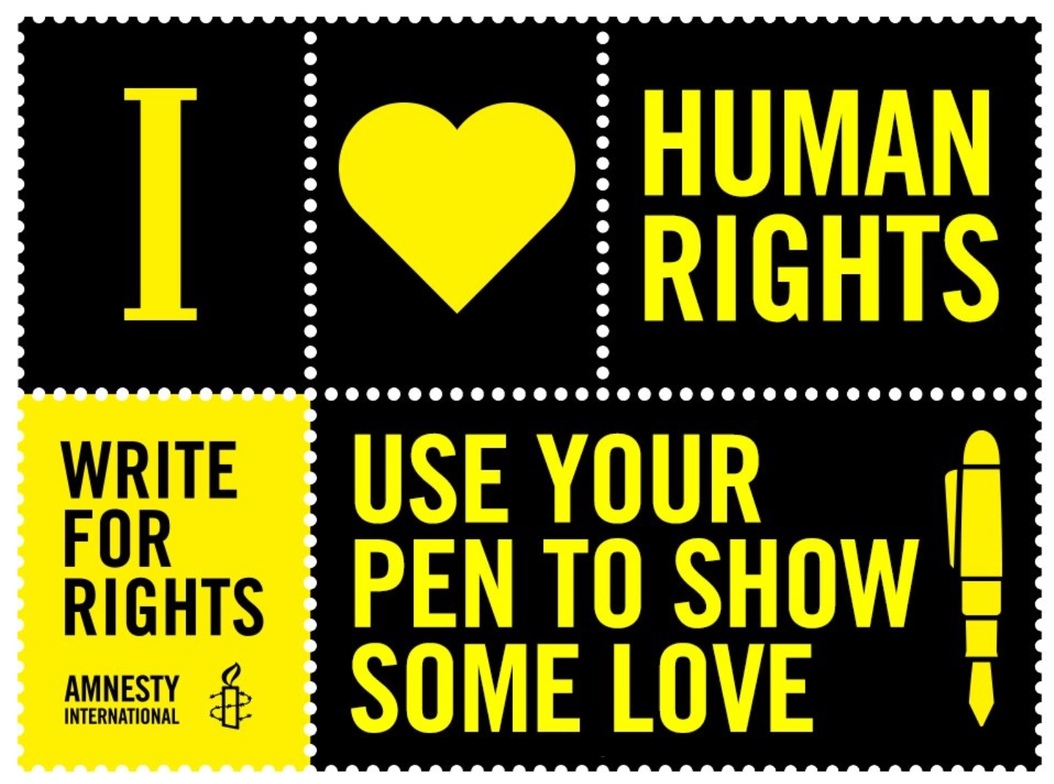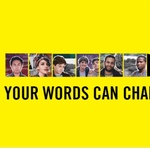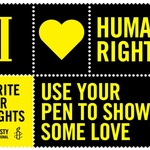 AMNESTY EVENT
10th December is International Human Rights Day. On this day, world wide, Amnesty International is promoting a "Write for Rights" day. People all over the world will be writing letters on behalf of human rights advocates.
St. Hilda's Social Justice Umbrella and Parishioners Pics will be organising a letter writing event here on the day prior, Monday, December 9 between 5:00 P.M. and 7:00 P.M. We will have case information for several human rights activists, letter writing materials and letter writing guides.
Stay if you can for at 7:00 P.M. we will screen our second Advent film "Cry Freedom". Come celebrate the Advent theme of Peace by partaking in a peaceful action and watching a great film.