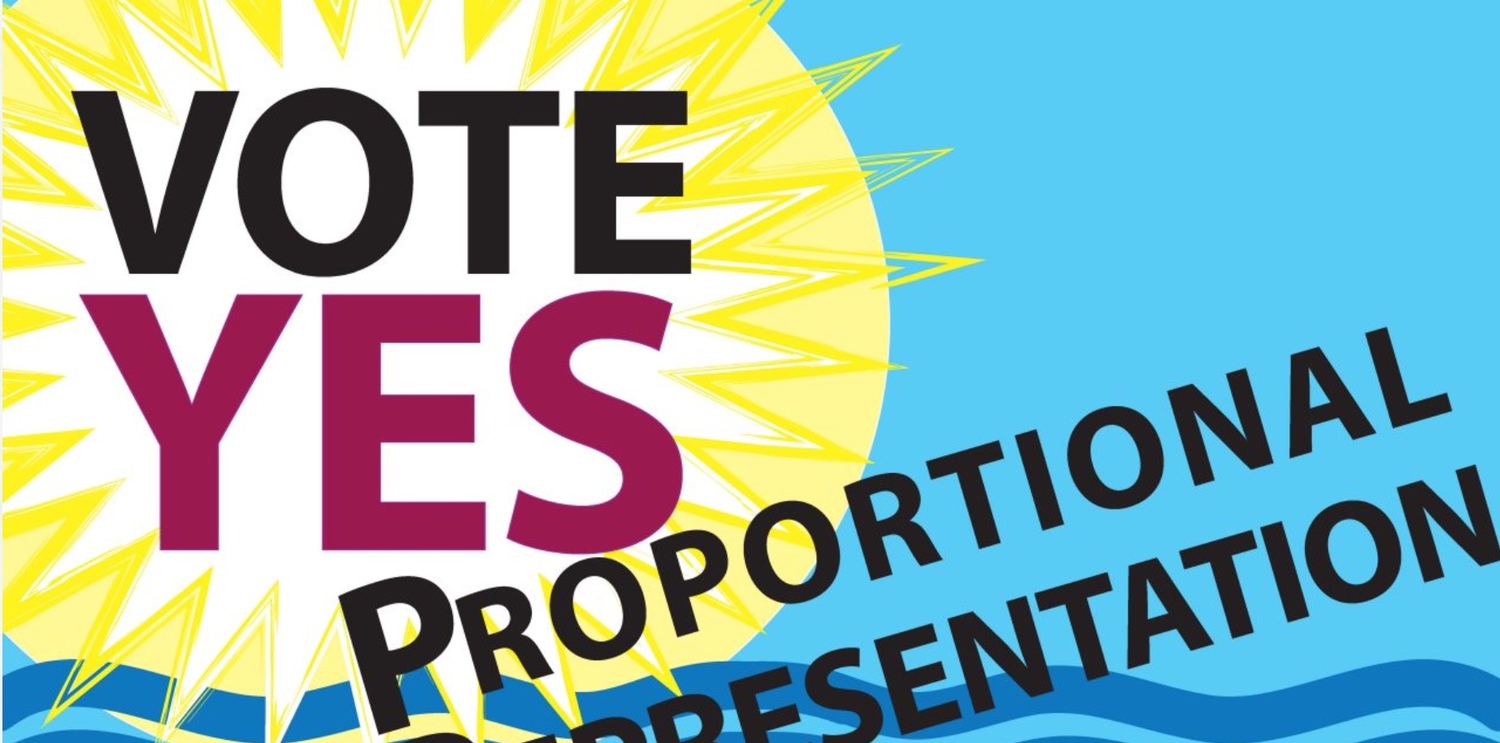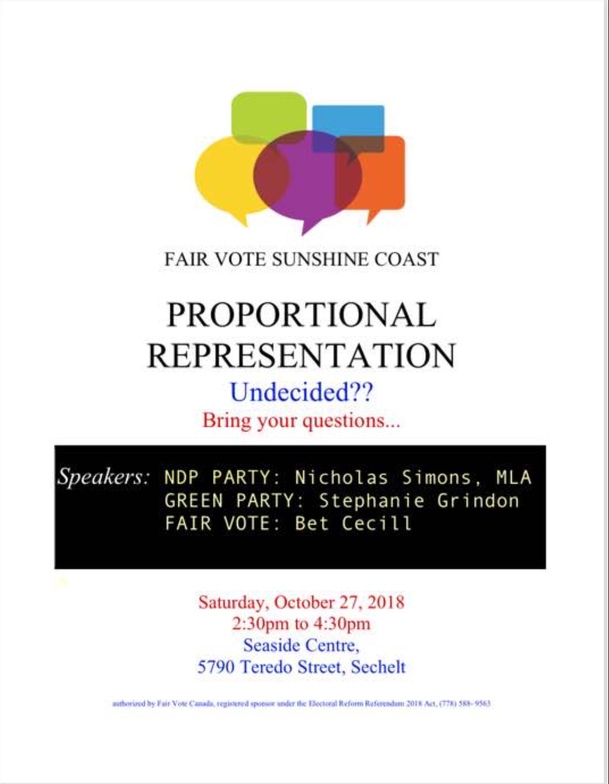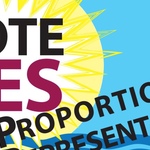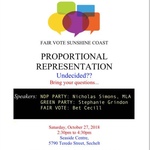 St. Hilda's Social Justice Umbrella believes it is an important justice issue to vote yes in the Province's electoral reform campaign this fall. We agree with the Opinion article in the October issue of Topic written by Anthony Hodgson. See the article in the file below.
See the side notice about an information meeting at the Seaside Centre on October 27
For further information contact Mike Starr at starrmj@me.com
Comments for this post are now off.