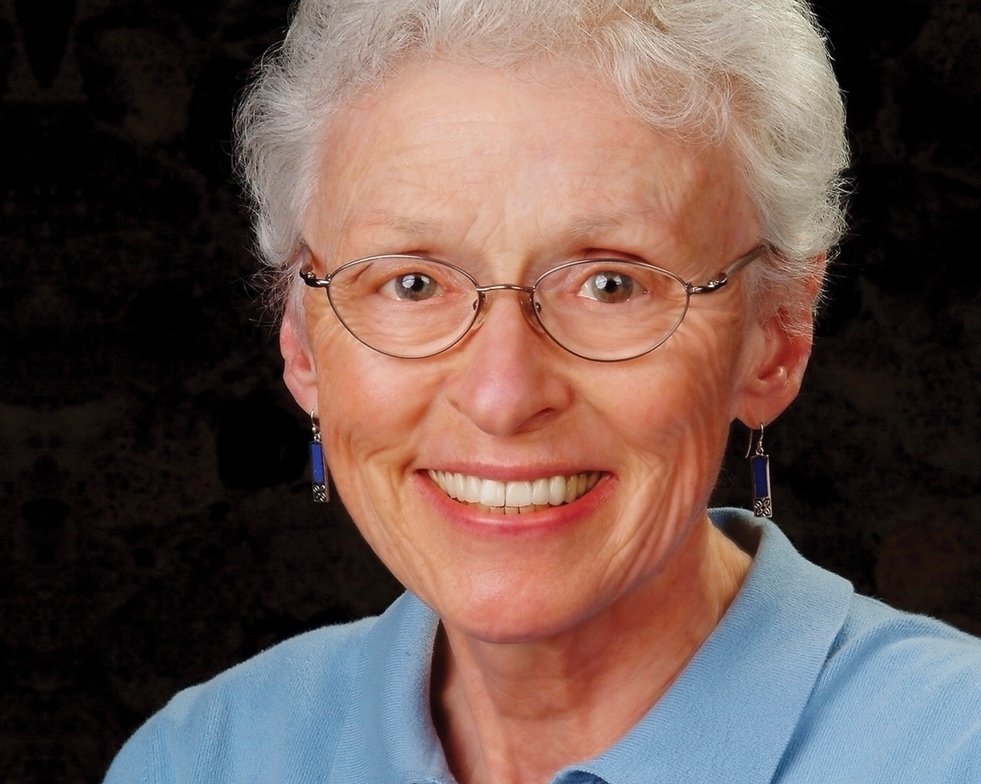 VST Mourns the Loss of Dr. Sallie McFague
Vancouver School of Theology announces with deep sadness the passing of Dr. Sallie McFague today (November 15) in Vancouver, BC. Sallie was Distinguished Theologian in Residence at VST since 2000 and the author of many books and articles in theology. She was the Carpenter Professor of Theology at Vanderbilt Divinity School from 1980-2000. Her theological work in metaphorical theology earned her an esteemed place in the theology of the 20th century, especially in her 1982 book, Metaphorical Theology: Models of God in Religious Language. In recent years, her research focused on ecological theology; her recent books included Blessed Are The Consumers (2013) and A New Climate for Theology: God, the World, and Global Warming (2008). VST extends our sincere condolences to Rev. Janet Cawley, Sallie's partner.
VST has received notice that a memorial service in remembrance of Sallie will be held on Saturday, January 11, at 2pm, at Pacific Spirit United Church (formerly Ryerson UC), West 45th Ave & Yew Street, in Vancouver.
Vanderbilt Divinity School has written a thorough account of the life and work of Sallie, in collaboration with her family. https://news.vanderbilt.edu/2019/11/20/sallie-mcfague-vanderbilt-divinity-school-dean-emerita-has-died/